HOURS OF OPERATION:
Dining, Drinks & Art Exhibits, Front Desk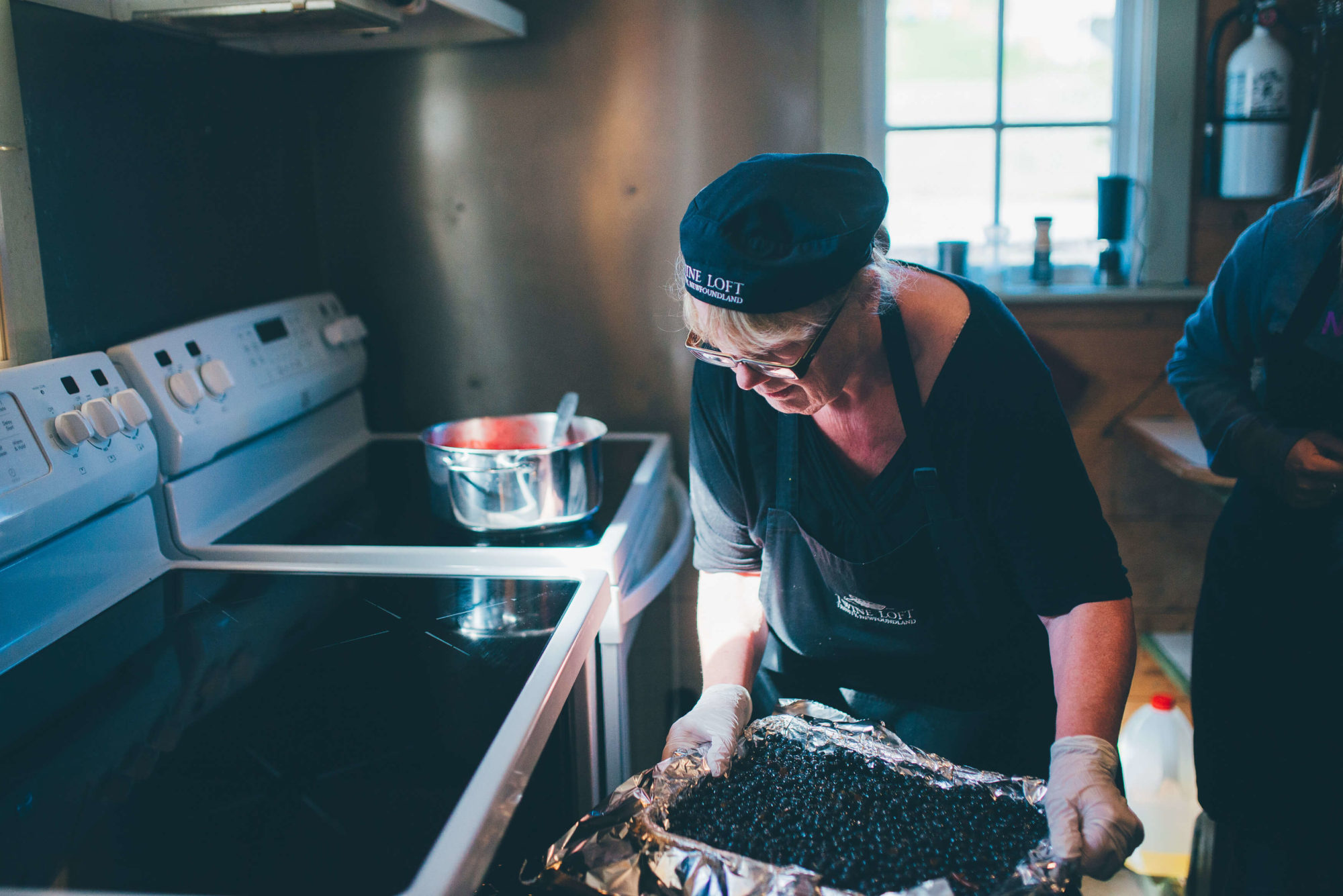 Meal Services
Breakfast: Continental breakfast is available from 8:00am to 10:00am and hot breakfast items can be ordered between 8:00am and 9:30am.  If you are not a guest of the inn or you are staying in one of our vacation homes you may still join us for breakfast, however, you must reserve your table ahead of time or call before arriving to guarantee a table will be available for you.  
Lunch: Please be advised that the Twine Loft does not serve lunch or any food between breakfast service and dinner service.
Evening Meals: The Twine Loft serves a set menu evening meal at set sitting times.  
During the months of June, July, August and September sitting times are at 5:30pm and 7:45pm.  
During the months of May and October, there is one sitting time at 7:00pm.  Dining is by reservation, however, we can sometimes take late minute reservations, so please do not hesitate to contact us.
Happy Hour:
The Twine Loft is one of the most beautiful places to relax outside with a drink.  One does not need to be staying or dining with us to drop in for Happy Hour.  During the month of June, July, August and September Happy Hour is between 3:00-5:00pm and during the months of May and October Happy Hour is from 5:00pm-6:30pm.
Art Exhibits
Art Viewing
If you wish to drop into the Twine Loft to view our Art Exhibits we recommend you do so outside of dining times.  The best time to drop in is between 10:00am and 5:00pm when we are in high season dining times (June -September) and 10:00am-7:00pm when we are in shoulder season dining times. (May & October)
Artisan Inn Guest Services
Registration
Guests may register for their Artisan Inn room or vacation home between 11:00am and 7:00pm. Check-in for accommodations is officially at 3:00pm, however, our staff are available to provide you with a town orientation and accommodations information if you arrive earlier and if your room or house is ready we will check you in as soon as possible.  For. If you plan to arrive after 7:00pm please notify us ahead of time so we can make appropriate arrangements.
Visitor Information
The office is open to providing visitor information to anyone between the hours of 8:00am and 8:00pm.  Please be aware that guests are checking out between then ours of 8:30am and 11:00am and check in usually happen between 2:00pm and 4:00pm.  At these times the needs of Artisan Inn guests will be prioritized, but we will do anything we can to help you.  We have driving direction cards to most activities and attraction on the Bonavista Peninsula and can help you find hiking trails other dining options during your visit to the area and more.